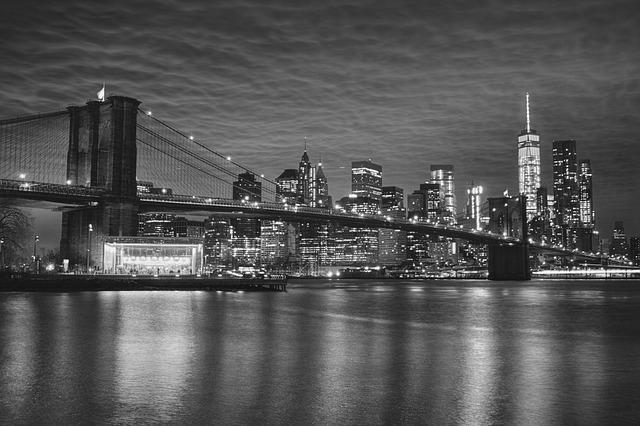 The analysis I would undertake of your IT setting includes a thorough evaluation of chances and forecasts for success by the introduction of new software and IT systems. As a critical guide to business processes, efficient IT systems and services can help to ensure long-term efficiency and development within your operation.
IT strategy: the organisation and architecture of IT as well as its infrastructure and sourcing
IT processes: defining service catalogues and service level agreements, appropriate allocation of IT services and the design of support procedures
IT engineering: full analysis of requirements, developing functional specifications, selecting proper systems and integrating relevant support systems.
IT project management: One-stop, lean and effective, Agile or Classic services are available dependent upon requirements. Proper coordination of external service providers is also offered.
I offer the smooth and swift combination of corporate and IT consulting.
Company and IT consulting can be drawn together to develop and implement an integrative business process optimisation.